Located inside Nurturinse
Say Hello to Self Care!!
Self care is an important aspect of living a balanced life. Massage Therapy is just one of the many ways we can recharge and combat the everyday stressors, aches and pains our bodies seem to accumulate. Whether you seek relief from muscle tension, stress reduction, or a simple zen escape, I am trained in a variety of modalities to cater to your preferences.
Healing and self-care are for everyone and massage is for Everybody. I hope to see you soon!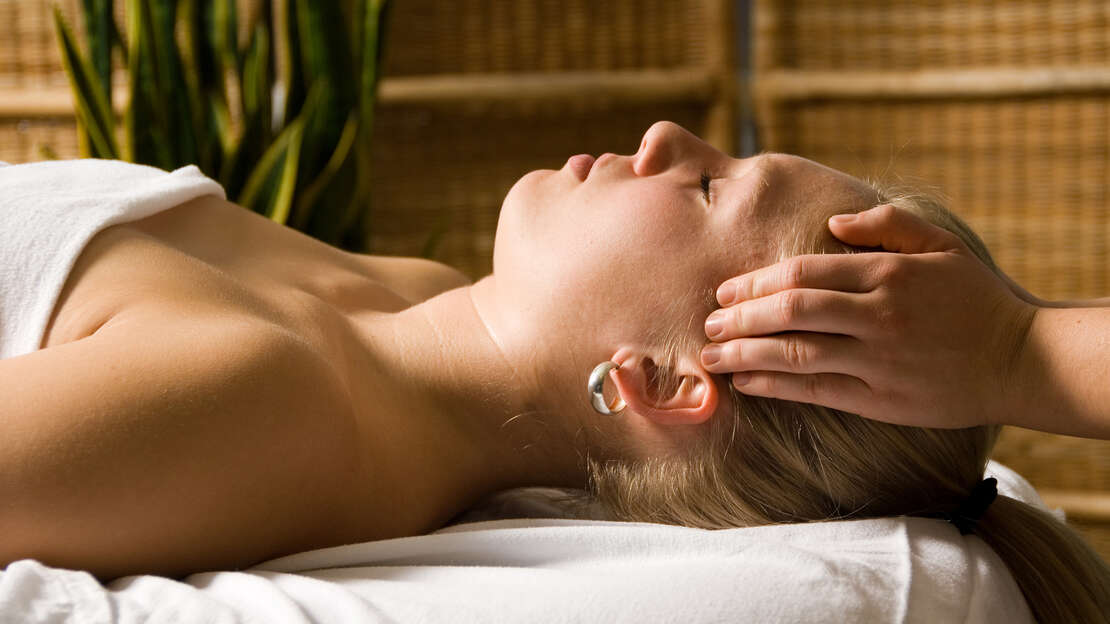 Thanks for visiting, and have a peaceful day.

Tiffany Kolenda LMT