About Me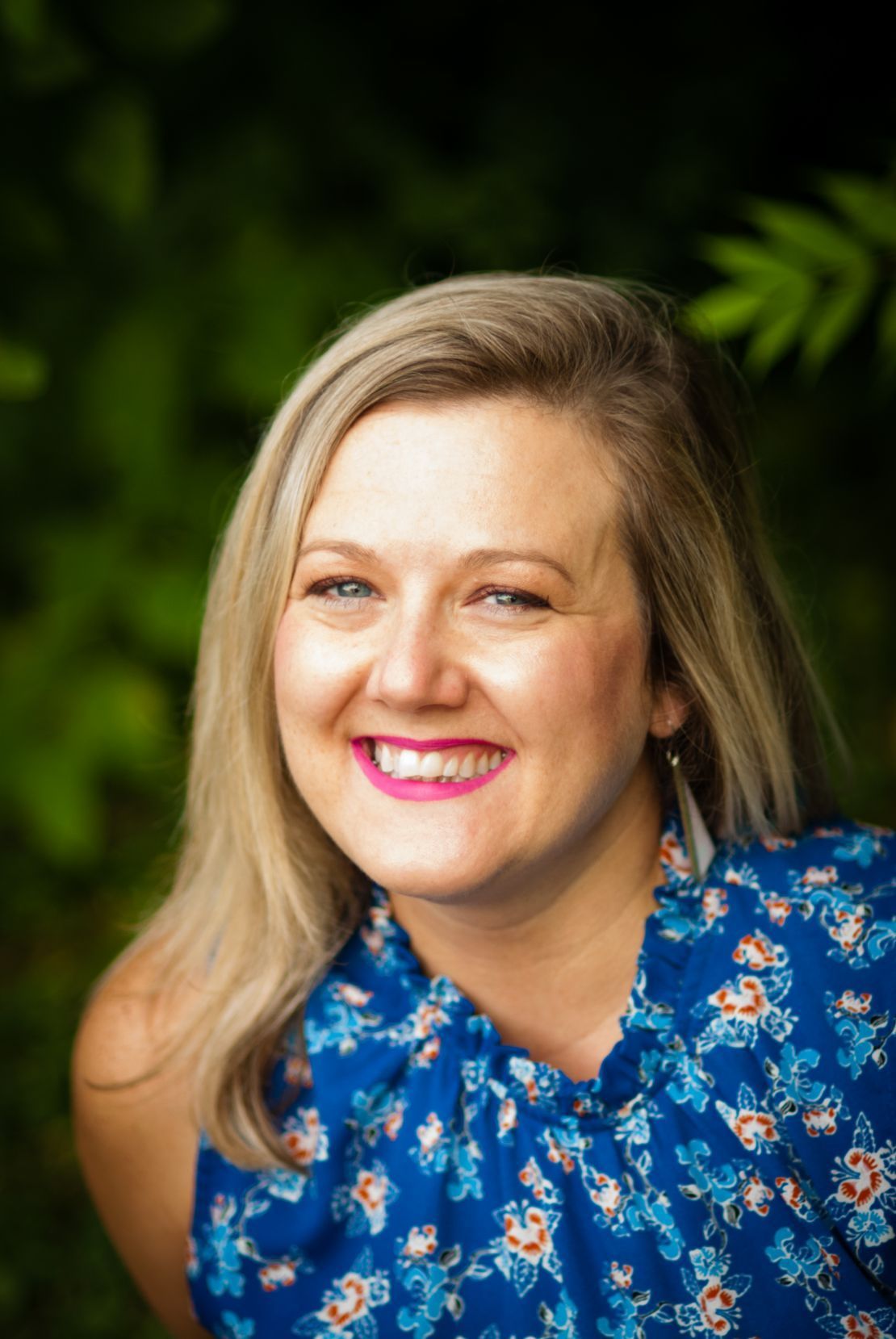 I have been a licensed massage therapist for 8 years. I enjoy customizing each massage to fit a clients specific needs. A session with me may include Swedish and deep tissue massage, myo-fascial stretching and the use of aroma therapy oils. I work the whole body with special attention to areas of dis-ease.
I am passionate about helping people create a balance of mind, body, and spirit.
In my personal life i enjoy reading, golfing, hiking, biking, and just being in nature.
I look forward to meeting you!